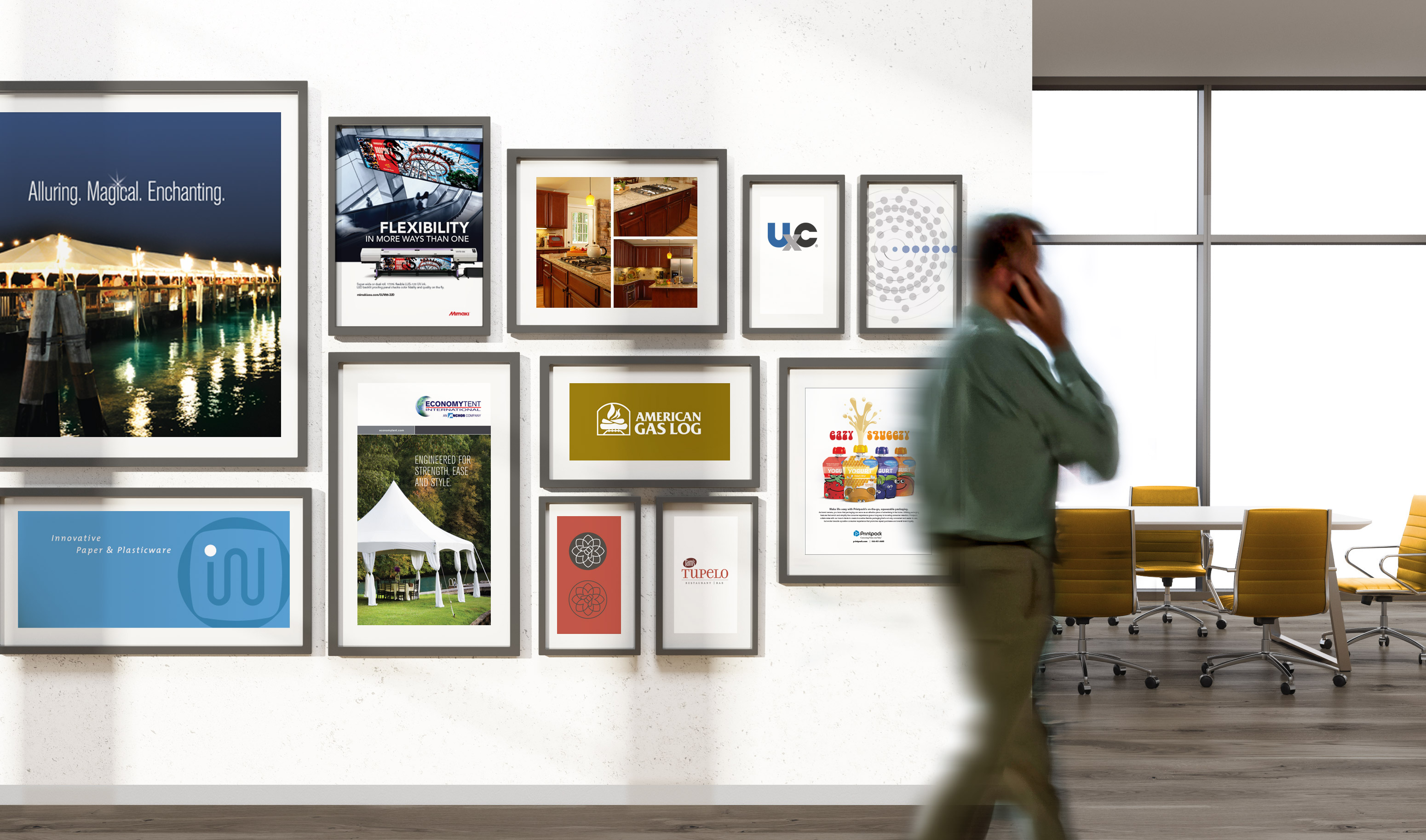 The Right Tools.
Creative Solutions
.

Creative Concepts
Taking projects from conception to completion, and beyond.
We take time
MMi Creative is more than capable of taking your project from conception to completion, and beyond. We listen. We take time to discover what you do well and creatively promote it.

Creative Graphic Design
Giving you fresh design solutions that produce the results you expect.
The power of great design
Never underestimating the perceptive power of great design, we strive diligently to give you the design solutions that produce results. After all, that's what you want at the end of the day.

Creative Marketing
Working to build value in your business, products and services.
Empower your image
MMi Creative partners with you to plan, target and launch a marketing direction that powers your image to generate and build value in your products and services.
Mimaki | trade publication advertising
MMiCreative
2017-10-26T14:56:01+00:00